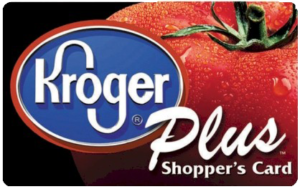 Do you shop at Kroger?
1. Create a digital account.
A digital account is needed to participate in Kroger Community Rewards. If you already have a digital account, simply link your Shopper's Card to your account so that all transactions apply toward the organization you choose.
2. Sign in to your digital account.
3. Visit https://www.kroger.com/account/communityrewards
4. Enter the organization number II028 (two capital I's and the number 028).
5. Select the Christie Elementary PTA (Frisco) from the list and click "Save".
Your selected organization will also display in the Kroger Community Rewards section of your account. If you need to review or revisit your organization, you can always do so under your Account details.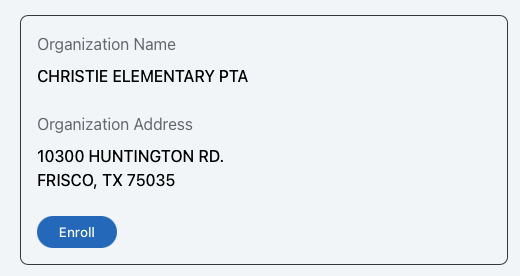 ---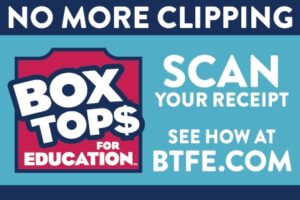 Download the Box Top app to scan your receipts for any Box Top products that can be used to earn rewards for Christie Elementary School in Frisco, TX.
No more clipping necessary. For more information, click here. .
---